PURCHASING PROCESS
1. Obtain house application form from WHC Offices or download one from our website or from project offices or contact sales team via phone numbers +255757437594,+255756447422 or +255715353465.
2. Submit dully completed application form to WHC Offices or by mail or register through P.O Box 5119 Dar es Salaam. On submission, you should pay Tsh. 10,000/= as part of application fee.
3. Your application will be further scanned and processed as per WHC regulations where successful applicants will be informed in writing.
 Installment during construction period and upon completion of the project.
 Mortgage arrangement with the partner banks.
WHC Home Loan for some selected Projects eg. Mkundi.
 Cash (Direct purchase).4. Home buyers can pay by:

5. WHC will issue a house title to the buyer who has successfully completed the payments.
WHC INVESTORS: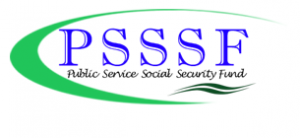 PARTNER BANKS: